Promotion 1
FREE Mini Postcard Puzzle for grab! (See all 28 Different designs here). For every purchase of Puzzlehup's Product 2 with Puzzle Gift Box. Customize your own 11 BY 14 Inches(11R) 300Pieces Puzzle with Puzzle Gift Box (Puzzlehup's most popular product!)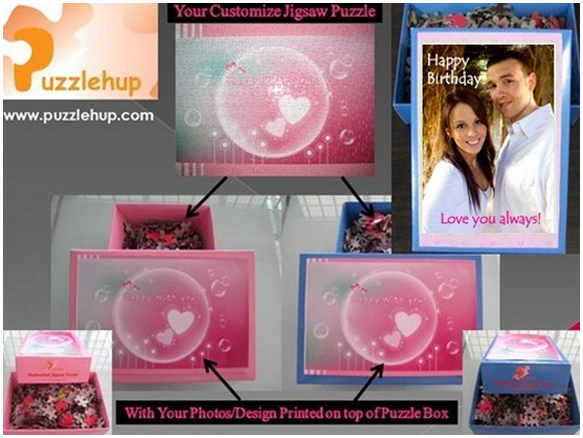 Terms And Condition:
1. Only one FREE Mini Postcard entitled per order, with the choice of 28 different designs, while STOCKS last.
2. Puzzle Gift box comes with the choice of Pink or Blue
Promotion 2
USD$4.10/Set or SGD$5.00/Set for more than 100 Sets Order.
USD$2.20/Set or SGD$2.50/Set for more than 500 Sets Order.
(Ideal for Corporate Gifts, Wedding Favors, Birthday Party Gifts)
Product No 4. Mini Postcard Puzzle ,4 By 6 Inches(4R) 20Pieces
(Usual:USD$20.90/Set or SGD$25.90/Set)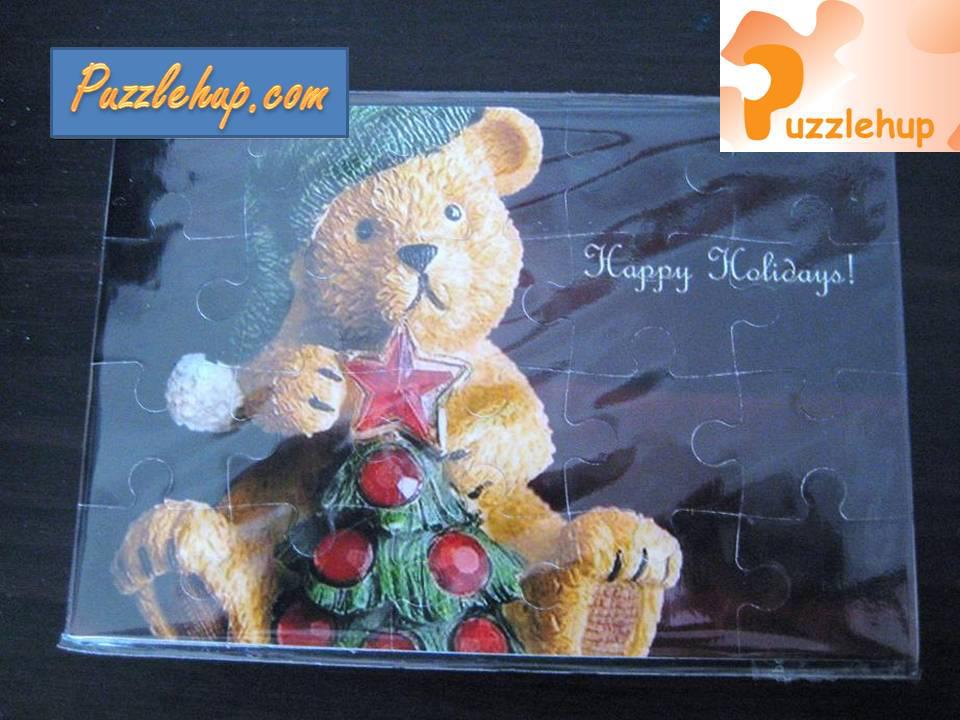 Korea Limited Edition Jigsaw Puzzle Promotion
No designs/photos to customize your own puzzle?
No problem! We have Korea Designed Limited Edition Jigsaw Puzzle packed nicely in gift box for you.
11 by 14 Inches, 300 Pieces Jigsaw Puzzle, USD$162 / SGD$200 Per Box (Choice of Blue or Pink Box). Come with 8 Designs.